Customisable Website Layouts
The perfect Website template to get you started!
Web Design 1
Available in any colour combination. This design is ideal if you have large images to upload.
View Example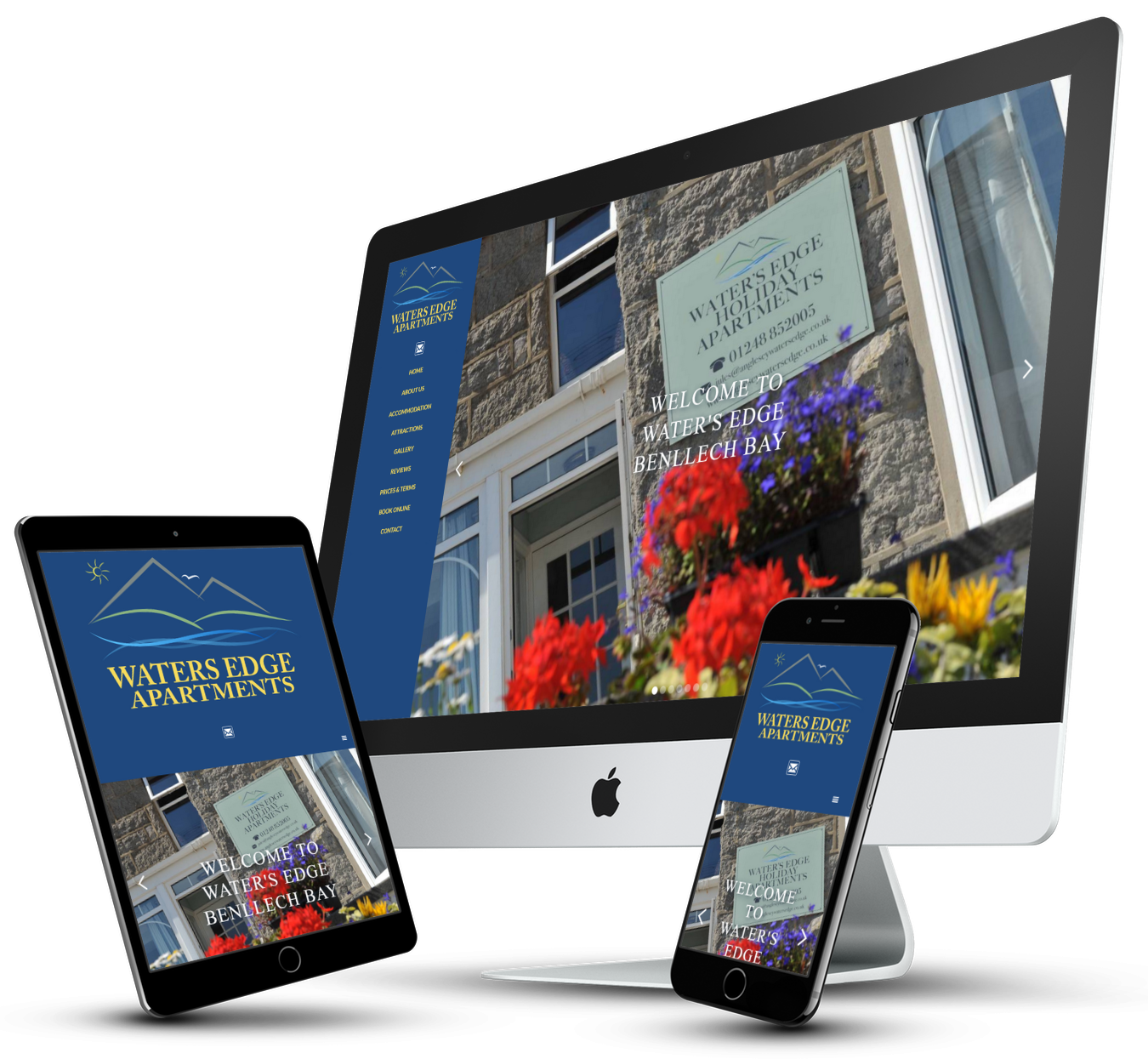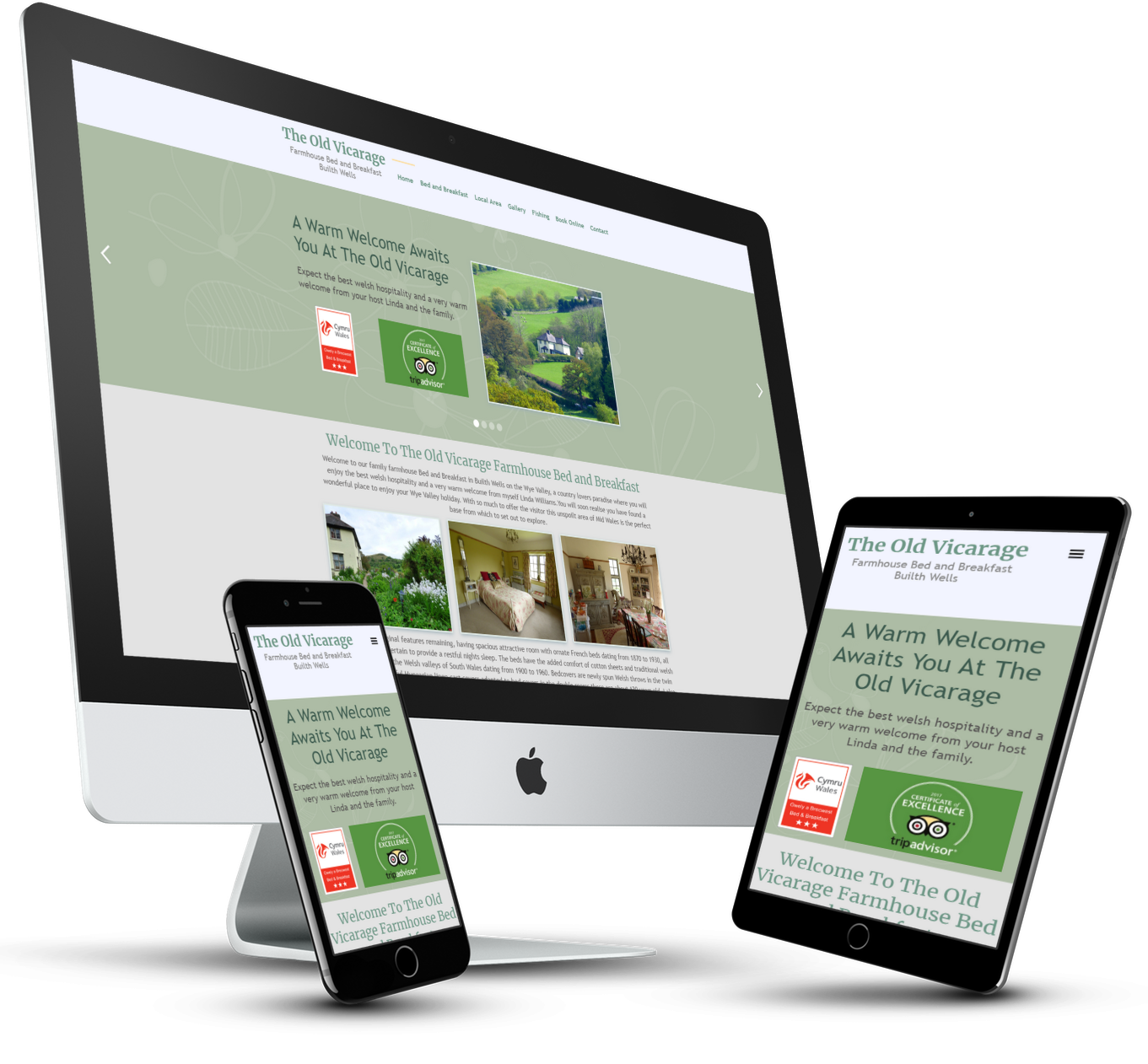 Web Design 2
Again like all of our websites this design is available in any colour combination. This template is ideal if you have small images to upload.
View Example
Google Optimised
Every website we build is optimised for Google. This means you can be assured that the things Google say your website should comply with, it will comply with.

Best Website Practice
Most importantly we always comply with best website practice, no short cuts, ensuring you get the best results from your site. We also include all search engine optimisation as standard so that it complies with all the top search engines and not just Google.

Easily Update Your Site 
You will find our content management system is really simple to use. You can log in from your computer, tablet or phone and simply and easily make changes to your text and images and tariffs. 

Mobile Friendly 
Your website comes complete with a fully responsive design. This means that your website's pages will adapt to fit perfectly on whatever device they are being viewed on. 

Full Integration with Social Networks 
Your website can be fully integrated with all the leading social networks such as Facebook and Twitter. We can integrate your site by adding social links to all your pages and if you want to go even further, we can aid your social media output, social feeds and social sharing. Social networks are an important way to reach more of your potential customers. 

Fully Maintained Web Hosting 
Fully maintained hosting is included with your monthly fee and your site will be backed up securely each day. So you'll ever have to worry about anything as technical as that.